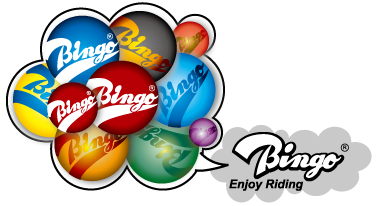 We are the manufacturer of bicycle parts from 1976. We have factory in Taiwan and China. We are good in opening mold, pressing, injection and PU Foam tech. Our main products is SADDLE, PEDAL, and BACK MIRROR.
We accept OEM / ODM to offer the excellent products to our customers from Taiwan and China.
Besides, we also offer the trade service of all kinds of bicycle and parts from Taiwan and China.
If you are interested in cooperate with us, please contact with us. We will try our best serve to you. We promise you will get what you want.
TAIWAN BUSINESS CENTER AND FACTORY
No. 8 Shan Pien St, Shan Pien Tsun,Fu Hsing Hsiang,Changhua Hsien, Taiwan
Tel:886-4-7695015 Fax:886-4-7684971
HEBEI FACTORY
NO.6, Xi Ma Yan Industry District, Ping Xiang Town,Hebei Province, China. 054500
Tel:86-15015598836
TIANJIN WAREHOUSE
Tel:86-22-26950263 Fax:86-22-26950273